Sherman – McKinney – Dallas

The John Nix Law Office is a bilingual criminal and civil law firm in Sherman, TX. Comprehensive representation for all of North Texas and Southern Oklahoma.

Former Texas Criminal District Attorney and Assistant General Counsel for the Oklahoma State Bureau of Investigation.
As an award-winning attorney, the difference is clear: Every moment of every day, we are working for our clients.
With over 50 years of combined experience, we will all work together to make sure you have the strongest case possible.
Each of our clients has not only the benefit of the highest level staff, but also the luxury of having their case analyzed and represented by a former Criminal District Attorney and Assistant General Counsel for the Oklahoma State Bureau of Investigation.
The entire John Houston Nix Law Office is dedicated to restoring your life, inside and outside of the courtroom. 
We Will Help You Every Step Of The Way
We truly believe that representation starts when you hire us, and simply waiting for your case to appear on a court docket is a waste of time. As they say, "an ounce of prevention is worth a pound of cure."
Every client is unique. We work with you to develop a personalized plan that meets your legal needs.
We analyze your case and look at every possibility to determine the best outcome, in and out of the courtroom.
Using every tool at our disposal, the entire John Nix Law office immediately begins working on your customized plan.
We are proud to offer virtual consultations, meetings, and online payments.
Virtual Consultations & Meetings

Legaler is designed specifically for legal professionals. It is a unique solution that does not require any additional software to install. It just works.
Audio and video meetings are encrypted using AES-128 keys dynamically throughout to avoid man-in-the-middle attacks. Data is stored in an encrypted state on AWS's military-grade servers, rendering it useless to security threats.
LawPay by Wells Fargo Bank is recommended by the American Bar Association as a vetted and recommended payment solution for the legal industry. Over 50,000 lawyers and 135,000 legal professionals have chosen LawPay as a preferred method of payment.
Protection is at the highest level possible, exceeding standards for internet security and PCI Level 1 compliance. Multiple points of encryption are part of every transaction, keeping your information away from threats.
With over a decade of experience in payment technology, LawPay knows what it takes to keep data secure. All payments are managed through LawPay's proprietary card vault to maximize security.
"On behalf of me and my family, I would like to thank Mr. Nix for his work on my son's case and for doing what seemed to be impossible--for the first time in a very long time my son has hope for a better future."
James Martin
"John is an amazing attorney, and even better person! He has represented my family and I with the utmost professionalism, and has never failed us. We appreciate this man beyond anything words could express! Thank you John!"
Daniel & Katherine Perez
"What an amazing firm this is – they went above and beyond for us and managed an outcome that was far better than we ever hoped! Mr. Nix truly cared about our situation and worked hard to make it right and for this we will forever be grateful!"
David and Melissa Roberts
Texoma's Law Firm is Your Law Firm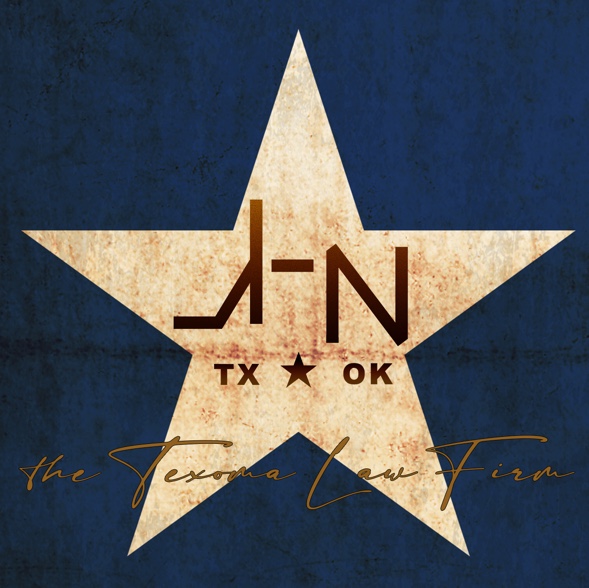 important things you should know
interested in hiring Texoma's law firm?
Fill out a contact form or call us today. Your team of legal experts are ready for any challenge, small or large.