The Law Offices of John Houston Nix, P.C.
"I truly want to help you on every level you want me to – whether that means in the courtroom or helping restore your life as a whole."
"I truly want to help you on every level you want me to – whether that means in the courtroom or helping restore your life as a whole."
Licensed by the Supreme Courts of Texas and Oklahoma
Member of the American Bar Association
Recognized by Texas Monthly in the area of Criminal Law
Twice elected President of Grayson County Criminal Defense Bar
Elected President of Grayson County Bar Association
Obtained the rare distinction of an Appellate Acquittal in Scott vs. State
Texas Christian University
Oklahoma City School of Law
Attorney for the Oklahoma State Bureau of Investigation
Texas Criminal District Attorney
I'm from the small farming town of Lamesa in West Texas. Pretty much everything about Lamesa shaped me – good and bad. My father was a farmer who desperately wanted his children to become lawyers. His wish came true. When I graduated from Oklahoma City University School of Law, I was incredibly lucky to obtain a job with the Oklahoma State Bureau of Investigation. The Bureau was an amazing place and one of the true pioneers in law enforcement. We assisted with prosecutions all over the State of Oklahoma and oversaw every aspect of the operation.

Gaining Invaluable Experience
We assisted in investigations and helped the Crime Lab with blood analysis as well as other types of evidence. We oversaw all of the criminal records in the state and processed thousands of record expungements. All of us training at the Bureau received an invaluable law enforcement skill set. This position at the Bureau was excellent training for a young lawyer who intended to move into the criminal defense arena, and it allowed me to have law enforcement contacts all over Oklahoma.

Back to Texas
A native Texan, I decided to move back to Texas. I wanted the opportunity to spend as much time in the courtroom as I could, so I applied for a position with the Grayson County District Attorney's Office. Looking back, and since I deal with prosecutors on a daily basis, my time in the D.A.'s Office was invaluable because I learned their tactics, their stresses, the way they're taught to see cases. I made contacts with North Texas law enforcement who allowed me to handle and try any case you could imagine.

Striking Out on His Own
When I left the D.A.'s Office, I started my business in Sherman. Because I learned to speak Spanish when I was younger, I focused a lot of my practice on Immigration Law. I used my criminal law experience to assist people going through deportation hearings in the Federal Immigration Court as well appeals, applications for asylum, and removal cases all over Texas. My main focus, however, has always been on criminal law and it has been a lot of fun. Most people will often tell you – and I believe this is true – to hire a good criminal lawyer to handle your divorce. In light of this, we have developed a very healthy family law practice. You can see the various distinctions if you look to the left. We've been very successful, and along the way we've represented people including Randy Travis, college and professional athletes, college coaches, and multimillion dollar corporations. But our practice is primarily geared to people just like you and me, and it is a true blessing to finish a case and be able to call a client a friend.

Knowledge, Experience, Compassion.
I've seen a lot of things in my life, and my law practice is a representation of who I was and who I am. I've been down hard roads just like you, and a lot has changed over the years. Today I truly understand people's struggles much better. I can empathize with my clients, and I consider every client part of a spiritual journey. I truly want to help you on every level you want me to – whether that means in the courtroom or helping you restore your life as a whole. Today, along with my God, my wife, and my three kids, your success is truly what helps me.

Thank you all for reading about me, and I truly hope you will give us a call.
"John has a very unique way of making the client feel understood, and more importantly, confident. He has a tremendous heart, and it shows."
Wayne Haddon
"To know John, has been a great pleasure for me. John is an extremely bright person who has that rare blend of analytical problem solving combined with common sense and inter-personal skills. I have no reservations when I refer folks to visit John when they need help."
Derick Mills
"I had a child support case with the Attorney General and I consulted with the Law Office of John Nix. I found the firm to be very helpful and understanding with their fees, plus the customer service was great. I was thrilled with the outcome of my case."
Elaine Thompson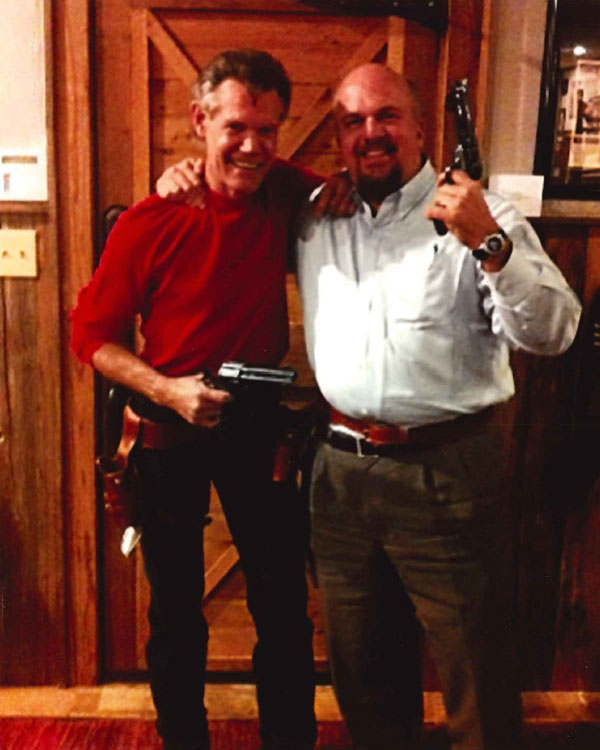 John Nix makes makes national headlines in defense of country superstar, Randy Travis
Randy Travis chooses The Law Offices of John Nix
We Will Help You Every Step Of The Way
We make sure you understand every part of your case in plain language that is easy to understand.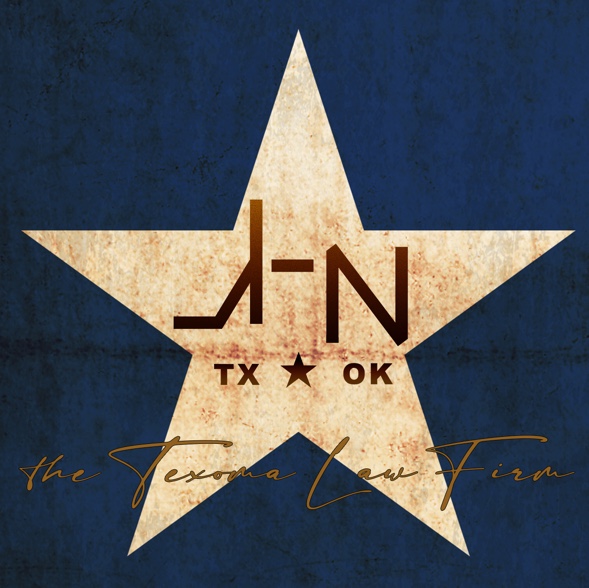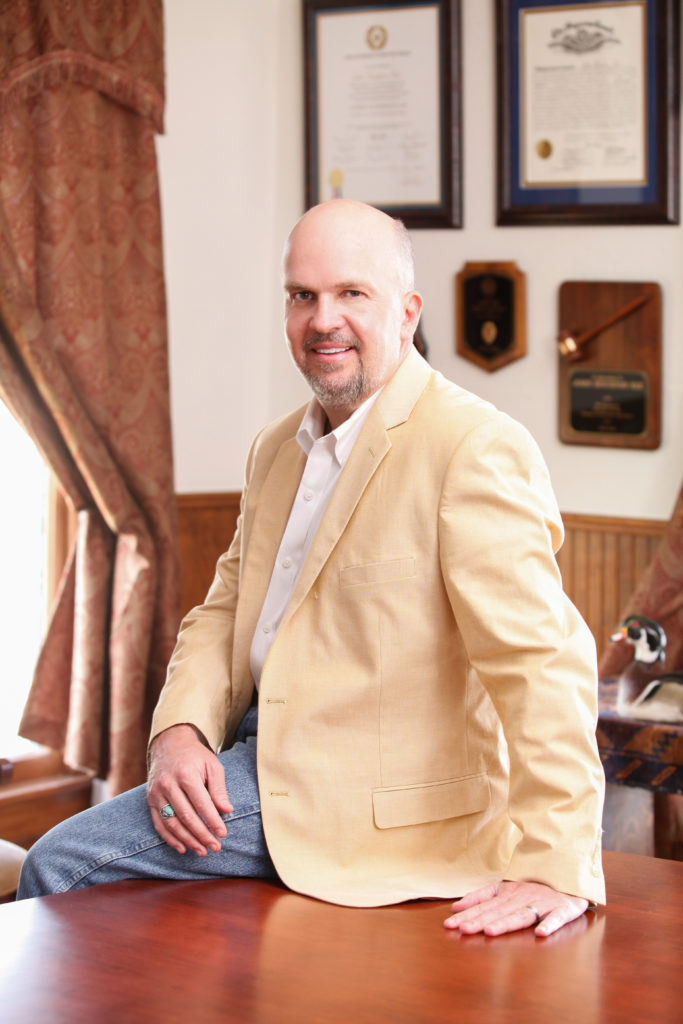 get to know each other
Getting to know you is part of each consultation and meeting. Once you meet John and our legal assistants, you will understand why so many people are choosing Texoma's Law Firm.
Understanding your rights
John knows that his clients want to understand their rights, options, and solutions in a way that isn't full of legal jargon.
Determining your goals
Together, we will find the best possible solution for your legal needs.
Tina Onstott
Tina Onstott is a legal assistant.  With a background of nearly 20 years in consumer banking, Tina began working with my firm twelve years ago.  While she started out with her primary focus on assisting with family law cases, her responsibilities have grown over the years to include managing the day-to-day office procedures as well.    She communicates very well with clients, attorneys, and courthouse personnel.   She effectively coordinates and organizes the office schedule including meetings, depositions, and court hearings.  When she is not working, she enjoys spending time with family and friends.
Dolores De Los Santos Brady
Dolores De Los Santos Brady is a bilingual legal assistant.  She is fluent in English and Spanish.  In 2000, she started working at a small law office in west Texas, where she handled the pre-litigation part of personal injury cases, met with clients, set appointments, and organized client's files.  In 2008, she and her family moved to North Texas when her husband, then an Army Recruiter, received orders to run a recruiting station in North Texas.  She has spent that last 11 years in North Texas working as a legal assistant.   When she is not working, she spends her time hauling kids to school, practices and sporting events.
Yesenia "Jessica" Paniagua
Yesenia "Jessica" Paniagua has 20 years experience in banking and real estate.  She enjoyed helping the Hispanic community understand products and services provided by banking institutions and is now an asset in the law office as a bi-lingual legal assistant.  Even though it's a new type of work from her previous experience, she appreciates having an opportunity to learn something new.  When she's not working, she enjoys spending time with family and gardening.
"Talent wins games, but teamwork and intelligence win championships."
interested in hiring Texoma's law firm?
Fill out a contact form or call us today. Your team of legal experts are ready for any challenge, small or large.